Standard Coating Doctor Blade, Item KT-65 Doctor Blade
Description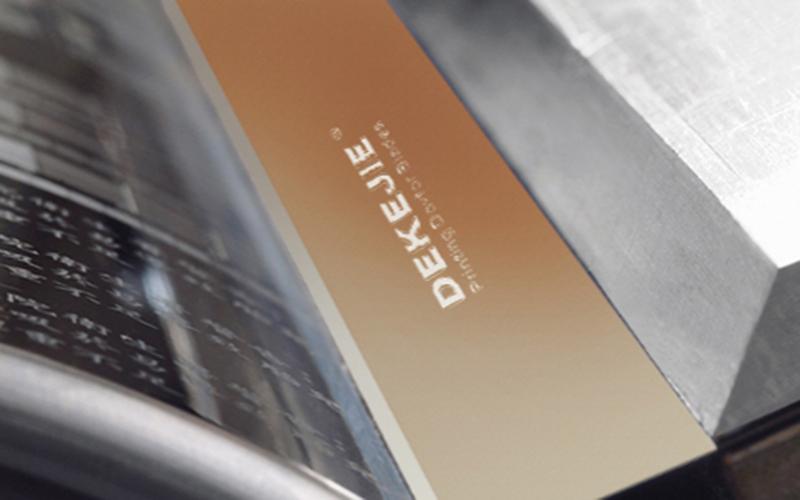 Compared to other doctor blade types, the special coating on this beveled shape doctor blade, KT-65 doctor blade ensures a better viscosity and durability in order to improve the blade lifespan and corrosion resistance
This doctor blade is suitable for printing presses with a maximum speed of around 400m/minute. It works perfectly for flexible package printing, but is not particularly suited for abrasive resistant printing ink and plate cylinders. Because of its high cost performance, this doctor blade is the best possible choice, especially when your printing press operates with a low print speed.
Parameter
Tensile strength: 2100 N/mm2
Hardness: 850-900HV
Linearity: 0.15mm/1m
Advantages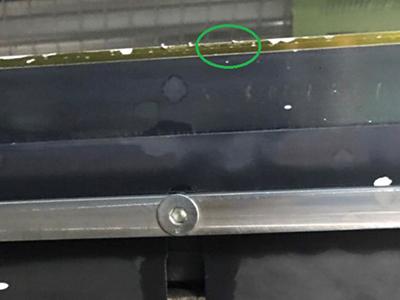 The blade features a special coating for a higher comprehensive ability. This makes it suitable for use with a variety of ink types, and solves most typical printing problems.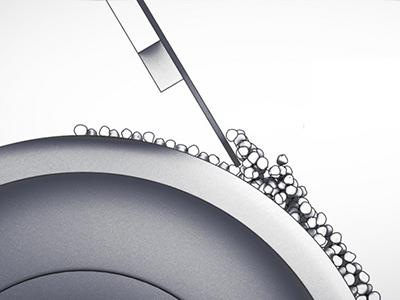 A Lamella edge ensures the fast and precise contact of the blade and cylinder during the beginning of the printing process, thus reducing the blade wear rate.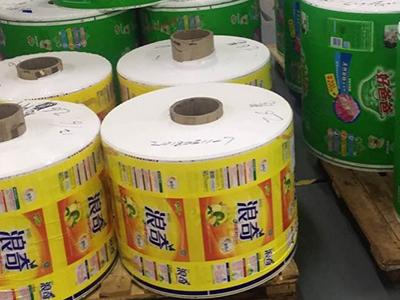 The smooth blade surface removes excess ink from the cylinder, and ensures a clearer printing pattern.
The precise polishing process prevents ink from sticking to the doctor blade surface, thus prevents ink streaks and changes in print color.
Compared to carbon steel blade, coating dotor blade performs better as for preventing ink impurities. It is quite suitable for high-speed printing (≥300m/min), and its service life can be up to 300000 cylinder rph for black printing.
Type
| | | | | |
| --- | --- | --- | --- | --- |
| Size(width) | Maximum speed | Thickness(base material) | Package | |
| 10mm | 400m/min | 0.152-0.203mm | 100m/box | |
| 30mm | 400m/min | 0.152-0.203mm | 100m/box | |
| 40mm | 400m/min | 0.152-0.203mm | 100m/box | |
| 50mm | 400m/min | 0.152-0.203mm | 100m/box | |
| 60mm | 400m/min | 0.152-0.203mm | 100m/box | |
Note: The above data is standard sizes only. We can customize blade sizes according to customer requirements.
Application
Printing machine: HP, Heidelberg, Koenig&Bauer AG, Komori, Beiren, Manroland, RMGT, etc.
Coating machine: Joinfun, Graco, SATA, Anest Iwata, Hongda, etc.
Rotary printing machine: Dingli, Lisheng, Zhishang, Hengfan, Nashuo, etc.
A Doctor blade is used on the printing machines for printing and coating/laminating. Our doctor blades are mainly utilized with gravure printing machines, offset printing machines, and flexo printing machines, all doctor blades are designed, completely in-house. They are considered different printing or coating equipment accessories in many printing conditions. We observed and collected data from real world applications of doctor blades then applied our findings to improve the functions from blade coating material, thickness, shape and hardness to durability. We manufacture our doctor blades in stainless steel, carbon steel and coated plastic blades for clients to choose from. Please remember we also offer custom doctor blade service to meet your machines specific needs.
1. Packaging box uses ABS plastic featuring environmental protection, toughness and wear and corrosion resistance.
2. Good-looking packaging box with anti-counterfeiting label.
3. There is no need to open the box, so time is saved.