Doctor blades play an important role in printing and different types of doctor blades are suitable for certain jobs. We have rich experience in the field of doctor blade design and production and can recommend the proper products for customers based on the specific properties of their gravure printing, flexographic printing, and other specialized printing processes.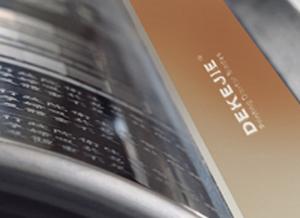 Gravure printing is a direct printing method in which ink is transferred in cells to the substrate. The advantages of gravure printing are a wide application range, high print quality, and large scale printing and anti-counterfeit performance. Compared with other printing methods, rotogravure printing has high printing speed, large sheet width capability and minimal downtime.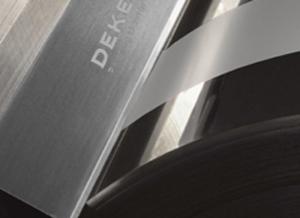 Flexographic printing is widely used for printing on packaging materials. It is a printing method which transfers ink to the substrate by anilox roller. In flexographic printing, the doctor blade is used to remove excess ink from the anilox roller, so the pressure coming from the doctor blade should be low to reduce the wear on the anilox roller and improve the lifespan of the roller.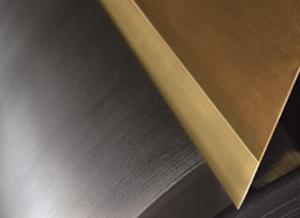 Special printing operations sometimes require printing on special substrates such as cellophane, plastic sheeting, artificial silk paper, metal tube and aluminum foil. Besides, special printing usually has some special requirements for ink. For example, in order to print on a kind of material, we need ink with better adhesiveness.