Doctor Blades for Printing Industry
Special printing operations sometimes require printing on special substrates such as cellophane, plastic sheeting, artificial silk paper, metal tube and aluminum foil. Besides, special printing usually has some special requirements for ink.
For example, in order to print on a kind of material, we need ink with better adhesiveness. Considering the special type of printing, we recommend the following doctor blades which have a wide application, good durability and corrosion resistance.
Features
Maximum speed is 500m/min。
The pressure of the cylinder coming from doctor blade is low, which can improve the lifespan of the cylinder.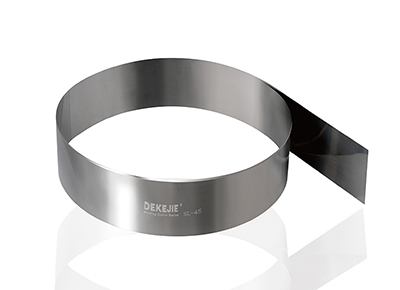 Features
Maximum speed is 250m/min。
The stainless steel makes sure the good corrosion resistance of doctor blade.
The doctor blade can maintain effectiveness in removing excess ink even if the printing press is operating at a high speed.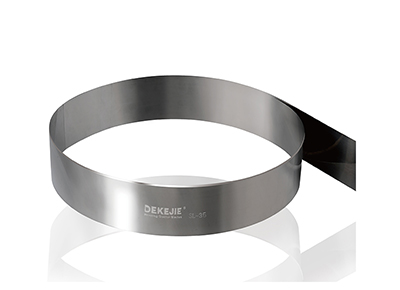 Features
Maximum speed is 250m/min。
The doctor blade is suitable for water based ink, coating and ink with high PH.
Compared to common doctor blades, coating dotor blades have a longer lifespan.