Doctor Blade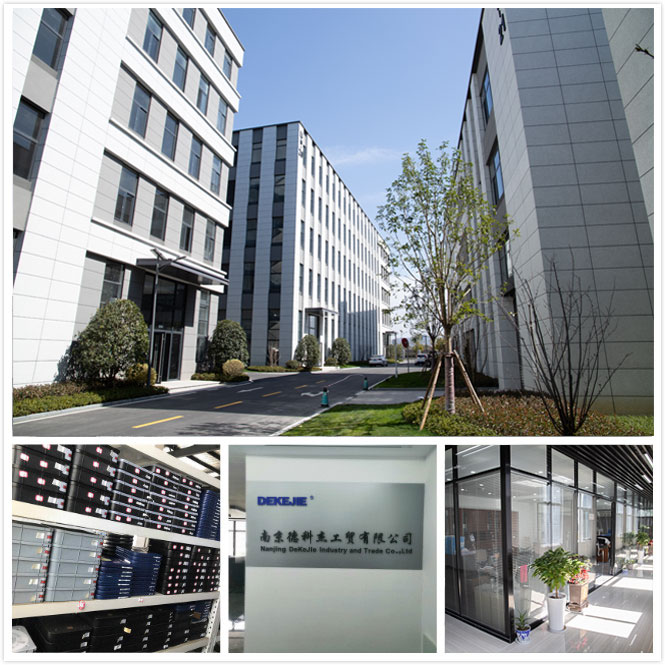 DEKEJIE is a global enterprise with a focus on the manufacturing and supply of doctor blades. Doctor blades are specialized components used in equipment for flexographic printing, gravure printing, offset printing, and coating equipment. DEKEJIE works closely with materials suppliers in order to improve the quality and lifespan of doctor blades as well as the printing speeds of the machines in which they are installed.
We can also provide customers with customized doctor blades according to their specific requirements. Customers can choose the thickness, width and material of their doctor blade. Our doctor blades are suitable for offset printing with different sheet sizes, the printing of label paper, corrugated paper, envelope and flexible packaging, as well as coating and laminating jobs.
About the Blades
DEKEJIE operates with more than 30 doctor blade production machines across 9 doctor blade production lines, enabling an output of 50,000 boxes of blades each year. We currently do business throughout Southeast Asia, South America, and the Middle East.
To ensure the high degree of quality of our doctor blades, we exclusively use German ZAPP steel in our production process. ZAPP steel offers high hardness and good durability with small grain size and excellent linearity, enabling the blade to remove excess ink with greater effectiveness. Our automated production line is designed and operated to maximize the rate of qualification of the blades. We also strictly inspect the appearance, size, hardness and angle of the doctor blades before packaging and shipment. From our choice of materials to the processes of the doctor blade, DEKEJIE is devoted to carrying out each stage properly in order to guarantee top quality for our valued customers.
Team
DEKEJIE employs a highly experienced design and production team devoted to helping the customer improve the effectiveness of their printing equipment. We are consistently developing new products and providing better services for customers.
Global service, assistance and suggestions
Help customers choose a suitable doctor blade according to their requirements


The increasing demands of printing, coating and packaging industries have led DEKEJIE to realize a good doctor blade is not only a blade with good material and technical specifications, but also a blade that can handle specific application functions that vary by industry. We can help customers choose exactly the doctor blades that they need by analyzing their operation.

Printing training
Analysis of printing questions
Troubleshooting
Service of improving coating/printing