Order Workflow of Customer Ordering
Customer requirements
Customers provide their requirements for doctor blade size, thickness, material, edge, application and printing speed. DEKEJIE can produce doctor blades within four days after analyzing customer requirements.
Debates
DEKEJIE will hold a meeting to discuss how to meet these requirements.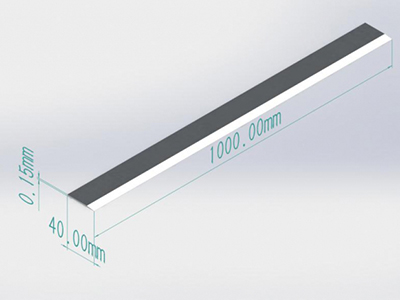 Design
Our professional engineers use professional software such as AUTOCAD and UG to SILDWORKS to find out problems and solve them before production, which can prevent reworking.
Customer confirm design
DEKEJIE will send design drawings to the customer and explain the design. If the customer approves the design, we will start production. If the customer has any problems with the scheme, we will discuss to solve them.
Producing samples
Produce doctor blade samples.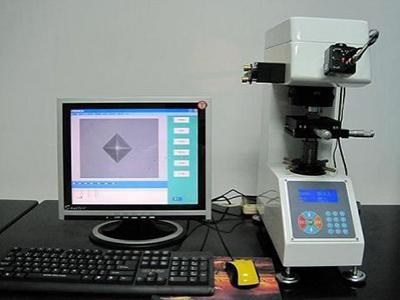 Inspecting samples
Inspect doctor blade samples.
Inspect the appearance of the doctor blade samples. Observe whether the color and size of blade are correct as well as check the doctor blade for damage.
Use a micrometer to inspect that the size error is less than 4μm.
Use a hardness tester to test the hardness of the blade in order to make sure the blade has good and stable effectiveness in removing excess ink.
Use a contact angle goniometer to inspect whether the angle error of blade edge is between 1.5° and 1.7° in order to ensure consistent pressure between the doctor blade and cylinder roller, improving the ink removing effect.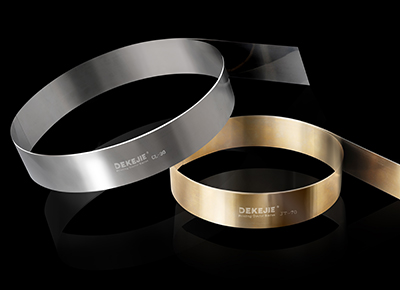 Deliver samples
DEKEJIE will deliver samples after passing inspection. Usually, samples can be delivered within seven days on confirming the design and different blades have various times.
Confirm sample
If a customer confirms the sample, after ensuring the delivery date, we will start producing. If the customer has problems, we will again produce samples or debate the design.
Volume production
After customer confirms sample and make sure delivery date, we will start producing. The process includes choosing material, deflating, honing, polishing and coating (only coated doctor blade).
Receiving product
DEKEJIE will deliver products in a timely manner. If our delivery time has a delay of up to 7 days, we will refund 1% of the payment to the customer. If our delivery is 15 days delayed, we will refund 2% of the payment to the customer. If our delivery time has 30 days delay, we will refund 4% of the payment to the customer. So we will try our best to deliver products before on or before the set delivery date.